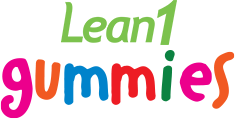 Lean1 Kids Gummies keep kids healthy the fun way! Kids need their nutrients, but children will be children, notorious for being picky with their food, choosing junk food over a healthy balanced meal that doesn't provide the correct nutrition to their growing bodies. These healthy, yummy gummies are fortified with multivitamins essential during their developmental years.
BUY NOW
5 DELICIOUS FLAVORS

Cherry

Strawberry

Lemon

Orange

Grape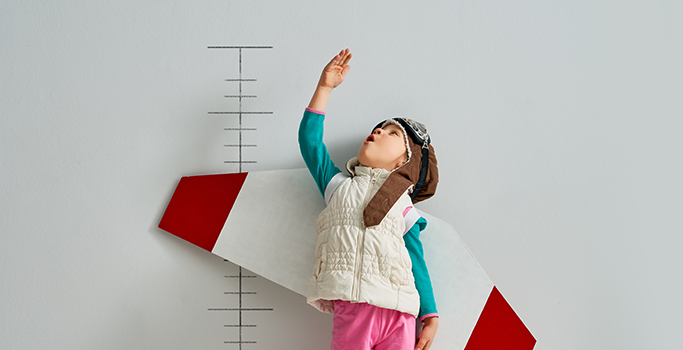 BENEFITS
Promotes normal growth and development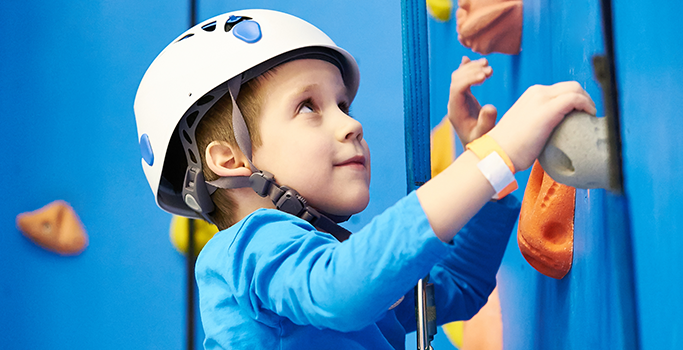 BENEFITS
Promotes strong bones and muscles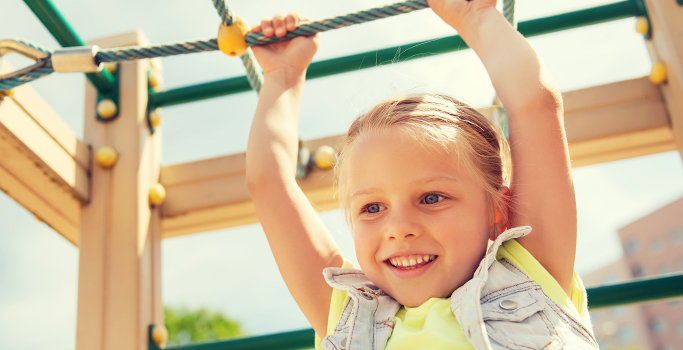 BENEFITS
Strengthens the body to fight off infections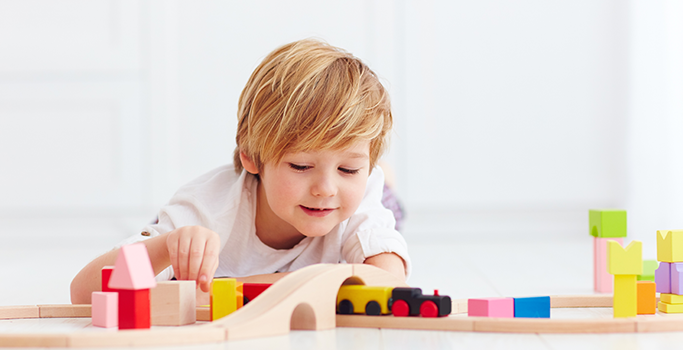 BENEFITS
Promotes healthy skin and eye sight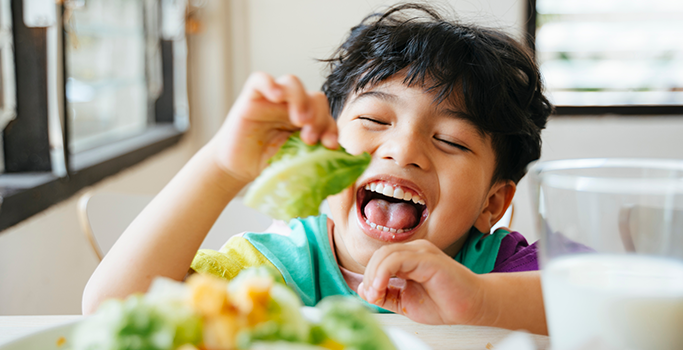 What's in the gummy?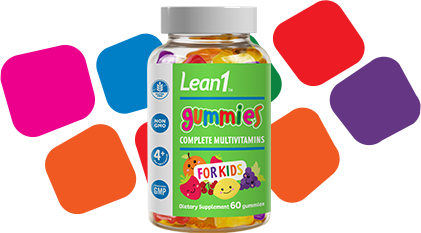 Over 10 vitamins and minerals
Non-GMO, Gluten-Free
Dextrose, Pectin, Citric Acid, Sodium Citrate, Natural Lemon, Grape, Orange, Cherry, and Strawberry Flavors, Sodium Magnesium Chlorophyllin, Purple Carrot Juice Concentrate, Vegetable Oil, Beta-Carotene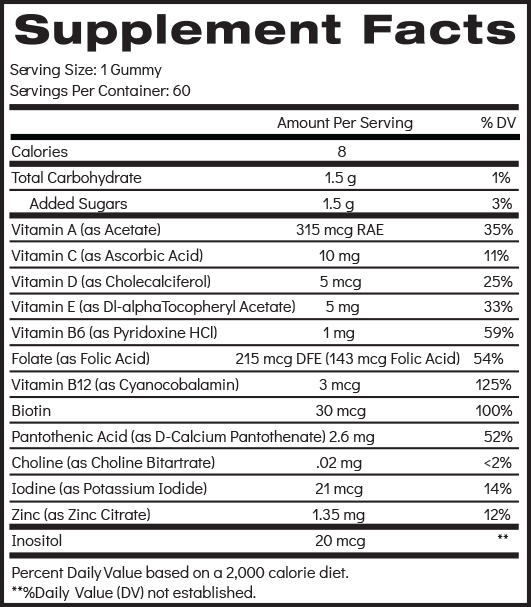 For ages 4 and up, chew 1 gummy daily.
Do not give gummies to your child if he/she is sick.
If your child is on any medication, consult your healthcare provider before giving any gummies.
Do not swallow gummies whole; chew them completely.
Do not exceed the recommended dose (1 gummy per day).
Avoid if your child is allergic to any of the ingredients.
†These statements have not been evaluated by the Food and Drug Administration.
This product is not intended to diagnose, treat, cure or prevent any disease.