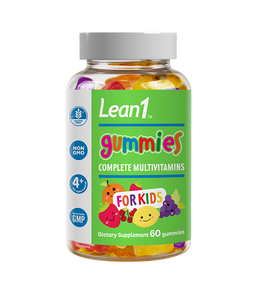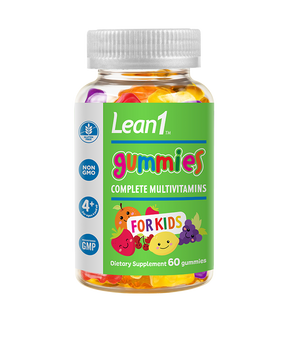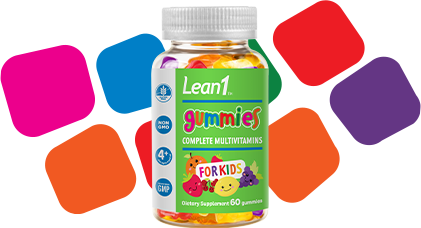 Over 10 vitamins and minerals
For ages 4 and up, chew 1 gummy daily.
Dextrose, Pectin, Citric Acid, Sodium Citrate, Natural Lemon, Grape, Orange, Cherry, and Strawberry Flavors, Sodium Magnesium Chlorophyllin, Purple Carrot Juice Concentrate, Vegetable Oil, Beta-Carotene
Keep kids healthy the fun way!
Kids need their nutrients, but children will be children, notorious for being picky with their food, choosing junk food over a healthy balanced meal that doesn't provide the correct nutrition to their growing bodies. These healthy, yummy gummies are fortified with multivitamins essential during their developmental years.*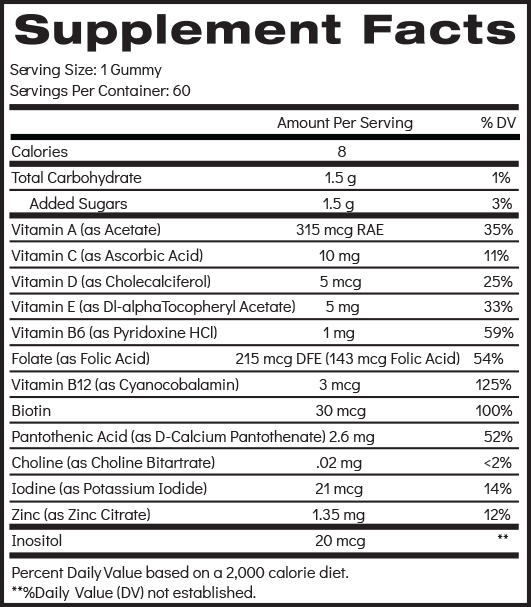 †These statements have not been evaluated by the Food and Drug Administration.
This product is not intended to diagnose, treat, cure or prevent any disease.
WHAT IS VIP?

Our VIP is a subscription program that gives you the benefit of getting free shipping (within the the US only). It is a convenient way of letting you continue to make sure your favorite product is delivered to you every month. There's no contract or commitment. You can cancel anytime by logging in your account, calling us or emailing us at customerservice@nutrition53.com.
Delivery options:
• 30 days
• 45 days
• 60 days
• 90 days
Perks.
You will get to be the first to getting freebies from us! Immediate customer service is definitely a must to all our VIP customers.