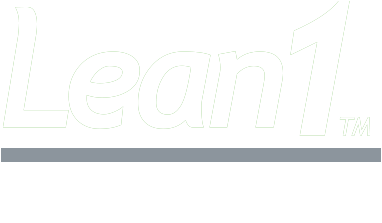 Lean1 Immunity + has powerhouse antioxidant ingredients to help fight off free radicals that can damage cells and impact immune health. The stronger and healthier your immune system, the better you and your family are able to fight off daily challenges.
BUY NOW
GET HEALTHY, STAY HEALTHY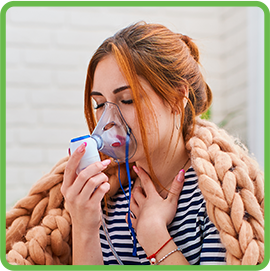 Healthy
Respiratory System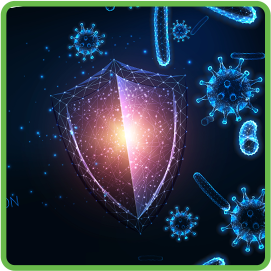 Support Healthy
Immune System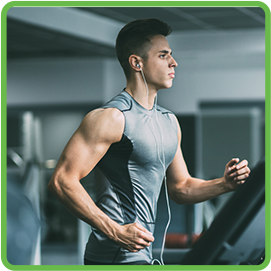 Promotes
Antioxidant Activity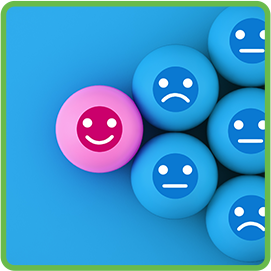 Promotes Healthy
Stress Response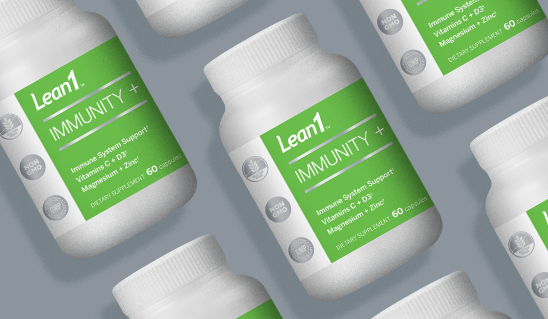 Do you want convenience
and good saving?
Then join our VIP Program! You'll get it at a lower price always, and no need to come to the site to purchase. Plus no shipping fee.
Become VIP
Need a hand with this? Chat to one of our experts
925-900-3557