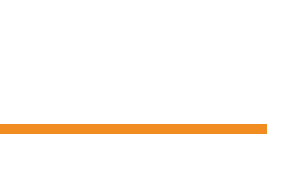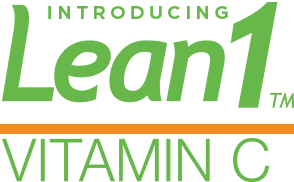 Time-Released with Rose Hips
Lean1 Vitamin C is a water-soluble vitamin that must be obtained through diet by humans. Lean1 Vitamin C is a necessary component for collagen formation, one of the primary connective tissue fibers. (Connective tissue forms the fascia that gives muscle shape and strength, tendons, ligaments, bone and cartilage.) Vitamin C, is therefore, essential for tissue healing, such as from wounds, burns and injuries. Lean1 Vitamin C also helps on the structural adaptations that result from exercise training such as muscle growth and strengthening of bones.
BUY NOW
Lean1 Vitamin C is an immunity booster, body protector and wound healer.
Rose hips contain the seeds of the rose plants. Together with Vitamin C deficiencies. Vitamin C can help improve one's general sense of well-being, mood and quality of life.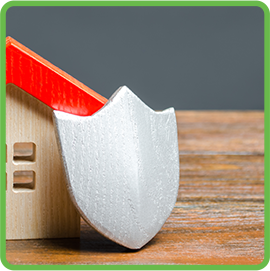 Provides Potent
Antioxidant Support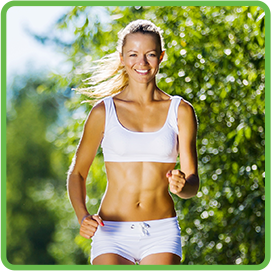 Promotes A Healthy
Immune System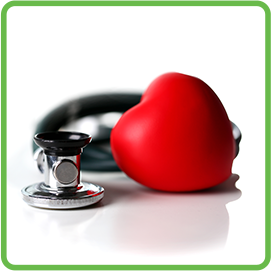 Supports Collagen and
Heart Health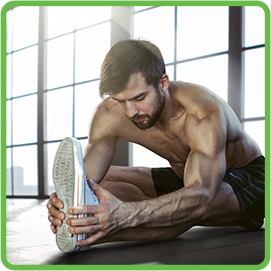 Promotes Healthy
Joints, Skin & Gums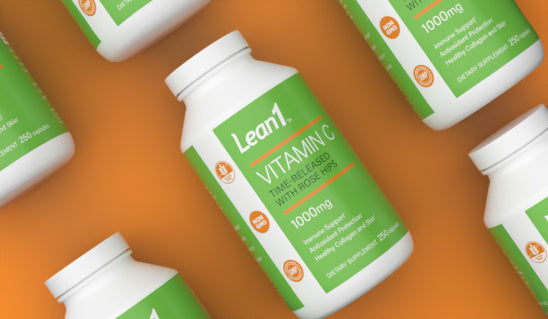 Do you want convenience
and good saving?
Then join our VIP Program! You'll get it at a lower price always, and no need to come to the site to purchase. Plus no shipping fee.
Become VIP
Need a hand with this? Chat to one of our experts
925-900-3557